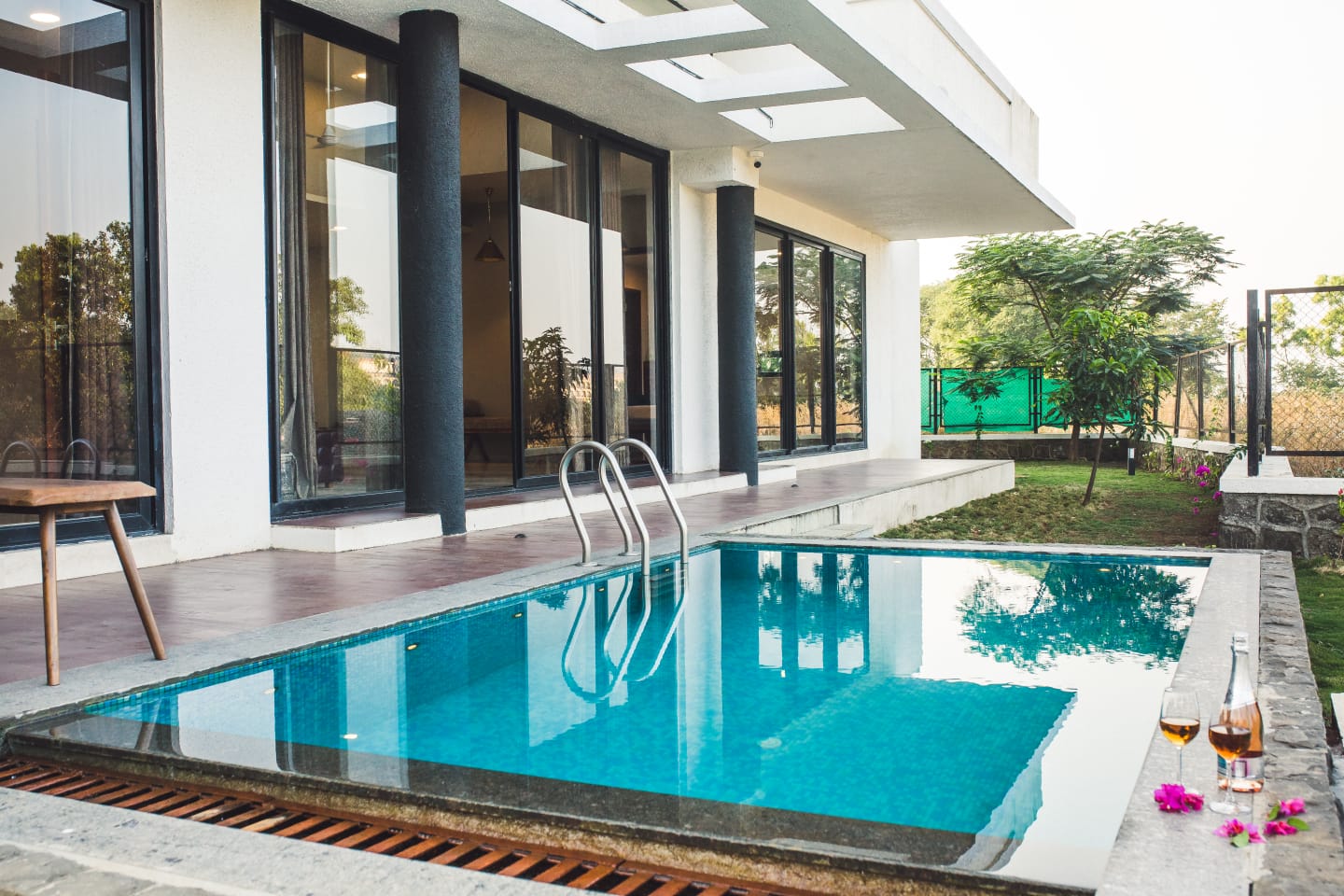 Enjoy your vacations exploring the most visited
places by villomes family
We at Villomes provide comfortable ride from airport to keep that excitement on your face while you reach the destination.
Well trained team members will work for your needs while you enjoying your trip and creating everlasting memories.

Travelers are entitled to a safe and secure vacation experience at any Villomes Villa. We ensure basic safety measures before listing the property.